Hot Deals During Our Fresno Fire Sale
The February fire at our Fresno dealership destroyed one service building but, thankfully, almost all of our RVs were untouched. We have to move some of our RV inventory to allow for reconstruction, which means big savings for you.  Take advantage of this opportunity to save big on these undamaged RVs. If you don't see what you're shopping for, Contact Us for assistance.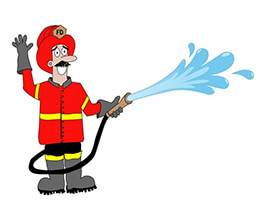 We're sorry. We were unable to find any results for this page. Please give us a call for an up to date product list or try our Search and expand your criteria.